Bowing to intense pressure from Discombobulated, cfl.ca has decided to allow a woman to join the ranks of the Six Horsemen of the Apocalypse making CFL predictions over at the official CFL website. Kristina Costabile, apparently known as "K.C.", is described as a "deputy editor and is a fantasy and picks guru." 
It is unclear whether the folks over at cfl.ca know what the word "guru" means, given that K.C. is tied with Jamie Nye for last place at 5-10 in the cfl.ca predictions department. I guess this makes Mr. Nye a guru, too. And the Germans gurus at winning world wars, the Saskatchewan Roughriders gurus at winning Grey Cups, and Elizabeth Taylor a marriage guru. Anyone born after 1980 is free to google who the hell Elizabeth Taylor is. If you have to google Germany and world wars, well, I don't know what to say.
Perhaps the use of the word guru in the context of CFL prognosticators is a reference to the Mike Myers' catastrophe The Love Guru; some kind of in joke or ironic term.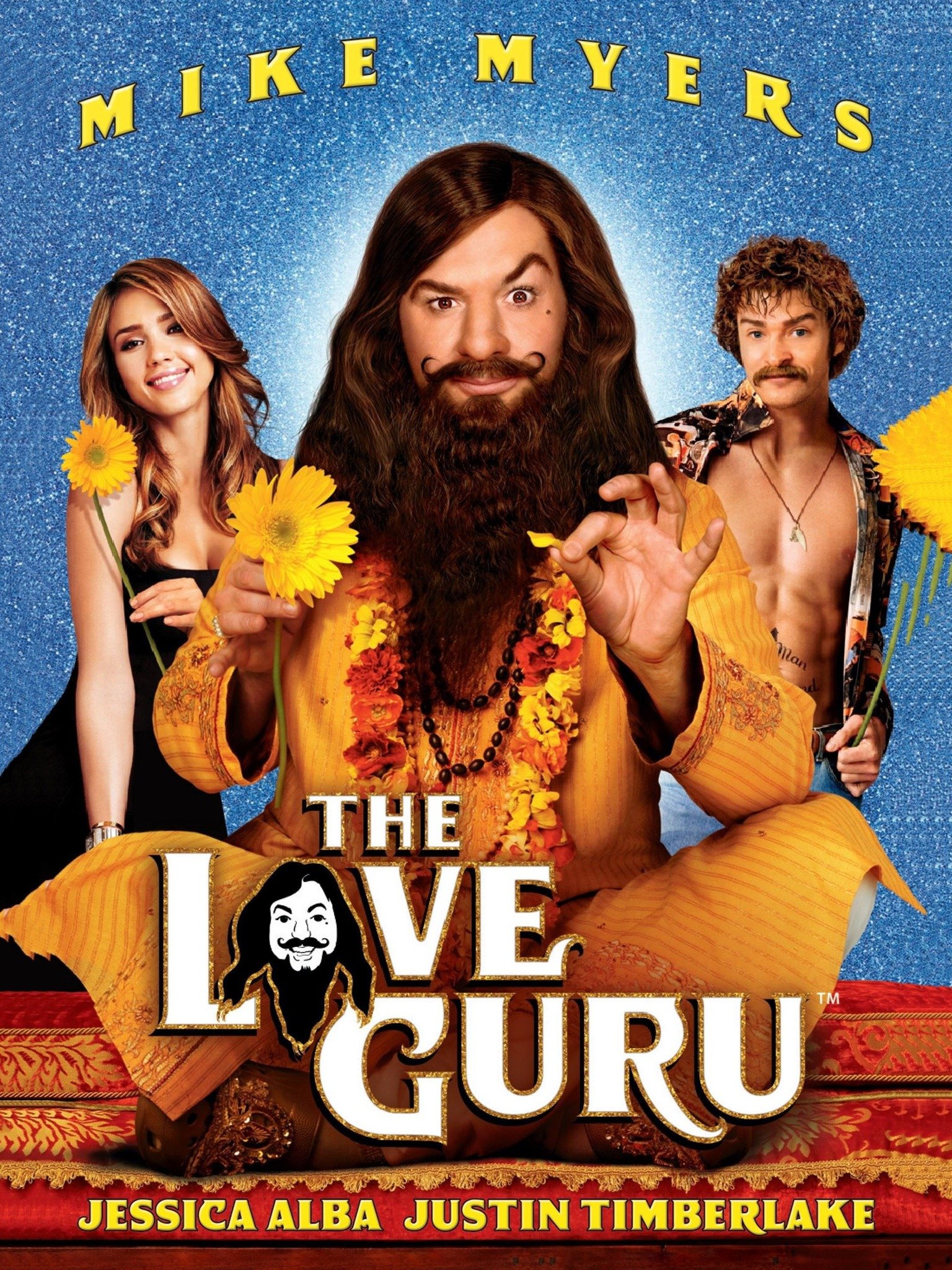 Regardless of whatever, exactly, "guru" is intended to mean, the involvement of Ms. Costabile is a welcome development and Discombobulated will now, as long as Ms. Costabile is one of the gang, refer to the Six Horsemen of the Apocalypse at cfl.ca as K.C. and the Sunshine Band. Anyone born after 1980 is free to google what that hell this is a reference to.
Looking over Ms. Costabile's Internet presence, I also found her at www.narcity.com where she writes articles about booze, travel and food, two of which I can really get behind (obviously I am too lazy and unemployed to travel). Ms. Costabile also seems to have a weird obsession with tacos.
Her credibility took a bit of a hit in my books when she wrote an article called "7 Things You Can Do To Kick Off The Start Of Summer In Edmonton". Everyone knows there is nothing to do in Edmonton to kick off anything. Five of the seven "things" involved going outside: "moving" outside, BBQ'ing (hopefully outside, but this is Edmonton we're talking about), hiking, staring at the sky and sitting on a patio (hopefully outside; again, Edmonton). If going outside is your city's "thing", and one of your city "things" actually involves getting out of the city (star gazing), then you need to get a different thing. How 'bout a really big mall?
I don't blame Ms. Costabile for this dearth of city options; look what she had to work with.
In any event, a cursory Internet review of Ms. Costabile's sports and CFL bona fides checks out, so that's all I've got to say about that. As for her picks this Labour Day long weekend, she went with two safe picks (Saskatchewan and Calgary) and two iffy ones (Ottawa and Toronto). Three of her four picks were opposite of the other CFL guru, the aforementioned Mr. Nye, so in a few days, we'll know who the true cfl.ca guru is.